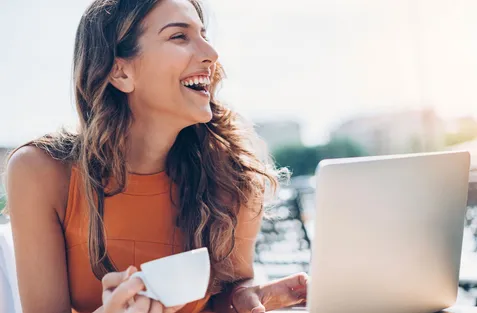 We bring our practice right to your home via virtual visits on a secured, HIPAA compliant platform.
All consultations are performed via telehealth.
Telehealth state licensed in: Texas, Alabama, Arkansas, California, Colorado, Hawaii, Illinois, Indiana, Iowa, Kansas, Kentucky, Louisiana, Nevada, Massachusetts, Michigan, Mississippi, New Jersey, Ohio, Oklahoma, Oregon, Pennsylvania, South Carolina, Tennessee, Vermont, Virginia, Washington, Wisconsin, Wyoming
Live video visits on a secure network. Visits in the comfort of your home or office, avoiding the hassle of traveling, traffic and parking.

In addition to virtual visits, you can text your practitioner with any questions that may come up outside of your scheduled appointments.