THE MODERN

CLEANSE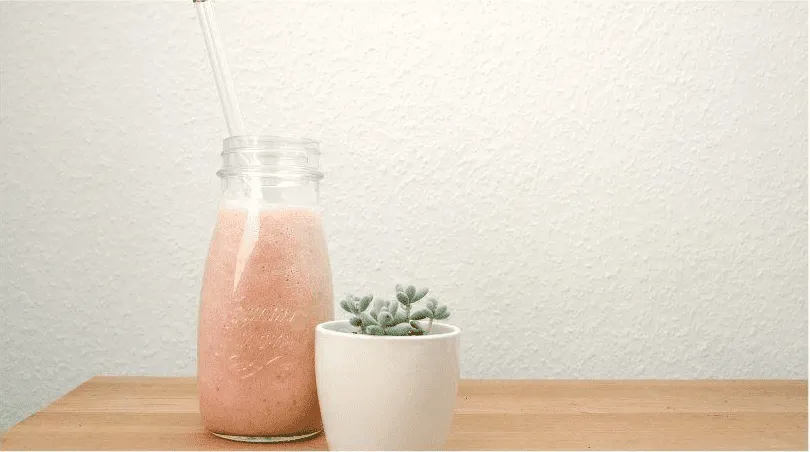 UP TO 25 % OFF
THE MODERN CLEANSE
Our 3-step total body detox to reset your system in 14 days with all the support you need to be successful and feel amazing!
Before $350 | Now $269
Why We Love it
Our functional food powder contains a comprehensive combination of nutrients, antioxidants, herbs, fiber, and fruit and vegetable extracts to support healthy detoxification in a delicious vanilla-berry flavor. Formulated without dairy, gluten, and lactose; sweetened with the natural herb stevia.
Our highly researched probiotic contains strains shown to benefit gut health and immune health, proper digestion and elimination, mucosal lining health, balanced microbiome, and overall bowel health.
You'll have support every step of the way with our Health Coaching app with meal plans, recipes, grocery lists, food tracker, symptoms tracker, comprehensive resources and more.
SPECIAL BONUS: eBooks - Guide to Decreasing Toxic Load & 50 Ways to Support Your Cleanse
Join the private MODERN CLEANSE Facebook group for additional support and get your questions answered
Schedule your 15-minute complimentary Health Strategy Consultation to find out how we can support you!
The MODERN Cleanse can help get
rid of Toxins and Reset your gut

Increase
Energy

Lose
Weight

Reduce
Bloating

Support
Immune
System

Improve
Skin
A complete system that works in 14 days
IT'S TIME TO GET RID OF TOXINS
Every day our bodies are exposed to harmful chemicals from environmental pollutants, medications, contaminants in our water supply, pesticides and hormones in our foods, personal care products, cleaning agents and more. While our body's natural detoxification system is quite spectacular, the rate at which we are exposed to these toxins can often be over-bearing for our bodies to handle, often resulting in the symptoms mentioned above.

You'll be happy to know, there are certain lifestyle recommendations and protocols that can help support your body in safely and effectively removing toxins from your body, so you can go back to feeling healthy, vibrant, energized and sharp again!
BONUS: GET A FREE COPY OF OUR GUIDE TO DECREASING TOXIC LOAD
Are you ready to begin your journey to a new and healthier you? Sign up now and receive exclusive access to our Guide to Decreasing Toxic load.
This eBook is a step-by-step guide to removing toxins from your food, home, body and medicine cabinet for a healthier lifestyle!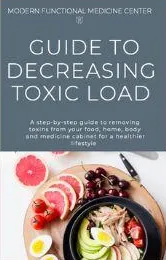 How it Works
A 3-step system that works together to help you feel better in just 14 days.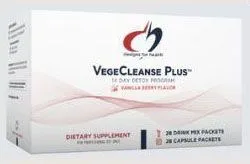 Step One | Detox System
This is a comprehensive, science-based nutritional program designed to support safe and effective detoxification. This is accomplished by providing the nutrients needed to support and balance phase I and phase II metabolic pathways and to promote healthy liver function and elimination.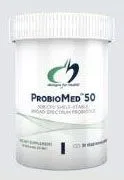 Step Two | Reset Your Gut
Imbalances in this gut flora, either an absence of beneficial bacteria or an overgrowth of unhealthy organisms, can interfere with the guest for optimal health. ProbioMedTM 50 contains strains shown to benefit gut health and immune health, proper digestion and elimination, mucosal lining health, balanced microbiome, and overall bowel health.
Step Three | Clean Eating Plan
A complete nutrition plan, recipe ideas, shopping list, lifestyle tips, exercises, guided breathing videos, automated reminders and more!
SUPPORT


Every Step of the Way

App with
daily support

Private
Facebook
Community

15-minute
Health Strategy
Consultation

eBooks:
Toxic Load &
Cleanse
Support

Everything
delivered to
your doorstep!